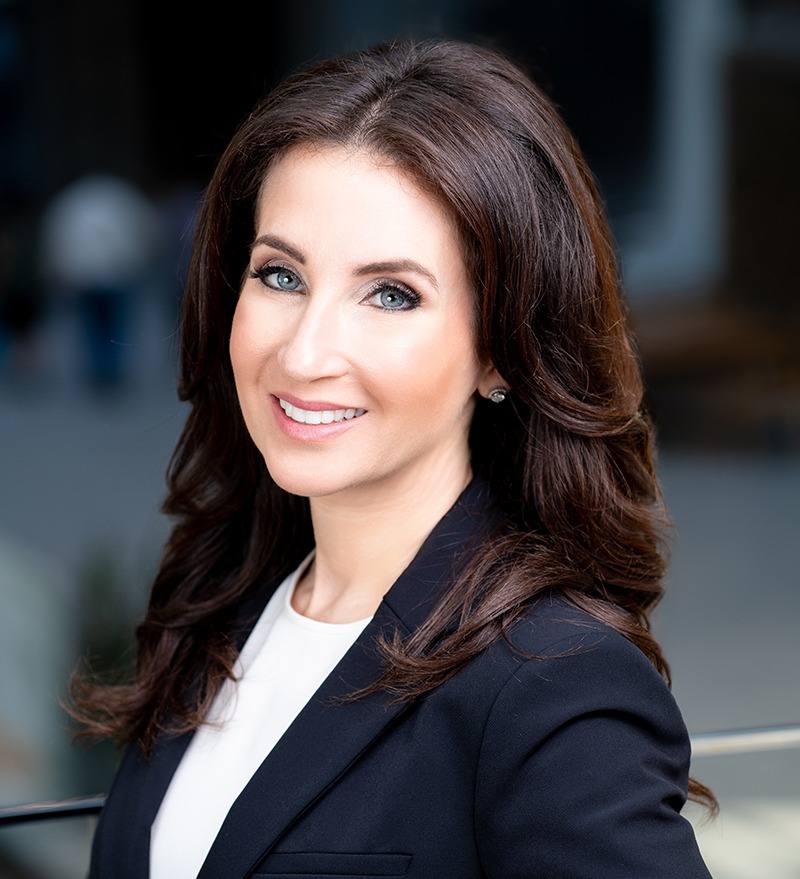 GILLIAN TESSIS
FOUNDER & MANAGING PARTNER
Member of the Law Society of Upper Canada
Executive Board Member of ICRF
GILLIAN TESSIS EXECUTIVE SEARCH
Gillian Tessis Executive Search was launched in 2017 and was established to provide its clients with a different level of personalized service. Gillian brings exceptional credentials to this role after gaining 16 years of experience from one of Canada's largest privately held retained executive search firms.
Gillian started her career practicing law at one of Canada's leading law firms. She received her LL.B. from Osgoode Hall Law School and holds a B.A. from The University of Western Ontario where she was the recipient of the Gold Medal award for achieving the highest average in her faculty. Gillian was called to the Ontario Bar and is a member of The Law Society of Upper Canada.
We have recently partnered with Not Actively Looking, a new confidential service that helps senior executives create and manage their professional profile and share only with the select executive search firms of their choosing. If you are a potential candidate and would like to submit your resume for our consideration, the best way you can do this is by registering with Gillian Tessis Executive Search via this link. Registration is quick and easy, and basic membership is free.  You will then have a 'self-managed profile', which will make your relationship with search firms much easier as it allows for the search firms you choose to track and follow your career and consider you as a candidate in future searches.