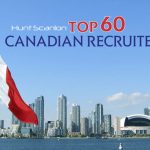 Gillian Tessis Executive Search Named to the Top 60 Canadian Recruiters Rankings
Hunt Scanlon Media is pleased to welcome Gillian Tessis Executive Search to our '2021 Top 50 Canadian Recruiters' ranking.
Hunt Scanlon has selected the most prominent leadership solutions providers in Canada, settling on 60 of the most influential and innovative.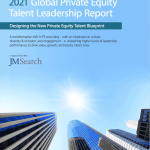 Jobless Claims Fall for Fourth Straight Week
With more states and cities lifting restrictive business measures amid a decline in the number of coronavirus cases, the jobs economy continues to show slow signs of improvement. This morning we get the Canadian perspective as Gillian Tessis weighs in!