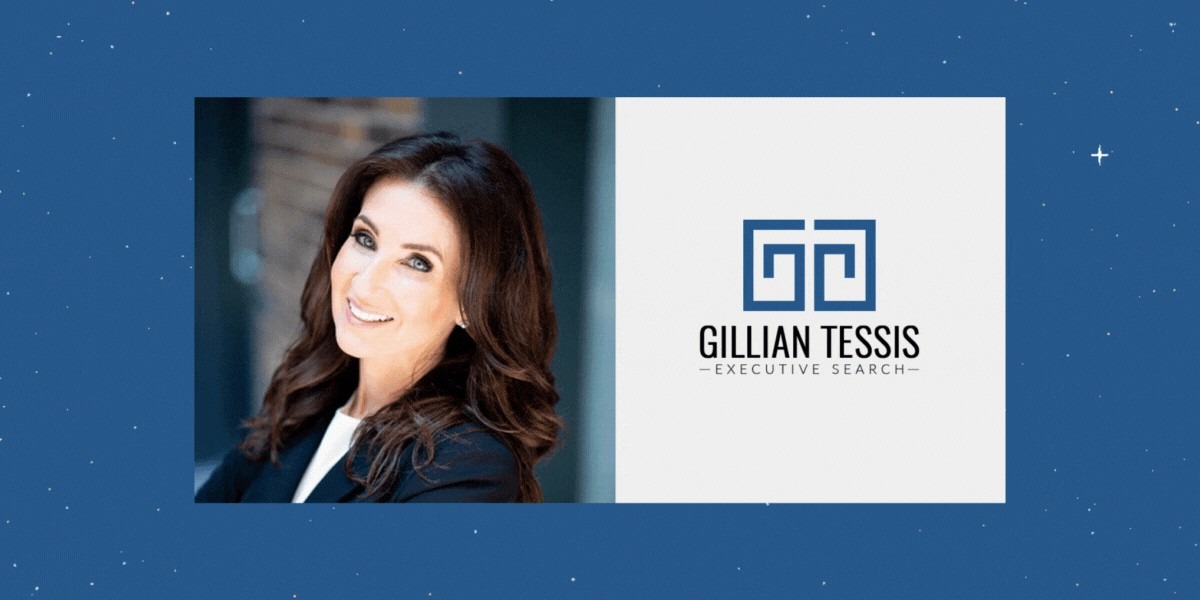 They say time flies when you're having fun, so I must have been having a lot of fun this year because the last 12 months flew by. By "fun" I mean working with incredible clients, candidates, researchers, associates, colleagues, and friends. I am so grateful for the meaningful opportunities I have had this year to work with existing and new clients on critical roles for their organizations. I feel most rewarded when I hear of the positive impact these leaders are making.
I'm grateful for the many clients that put their trust in me, to help them navigate and grow through unprecedented times. It's been my honour and pleasure to work with you all. I am also especially grateful for all of my incredible champions, who have recommended me to their friends and colleagues. It is truly the highest form of compliment, and it is deeply appreciated.
Wishing you and your families a safe, happy, and healthy holiday season, and a year ahead full of reflection, growth, fulfillment, and success.
Thank you for your continued support, partnership and collaboration. I look forward to reconnecting and working together in 2023!
Warmly,
Gillian
Gillian Tessis Executive Search
Inspiration for 2023
What I'm focusing on:
"Success is where preparation and opportunity meet."
– Bobby Unser
What I'm reading:
Atomic Habits by James Clear
It should come as no surprise that I'm recommending Atomic Habits by James Clear. I included his weekly newsletter, the 3-2-1 Newsletter, last year, and I'm always inspired by his writing. This article, on the productivity of saying "no," is worth reading as it is an important skill to develop at any stage of your career because it retains the most important asset in life: your time.
What I'm listening to:
On Purpose podcast by Jay Shetty
Jay Shetty's purpose in life is to make wisdom go viral (far nobler than most viral content these days). In his podcast, On Purpose, Jay interviews people from all backgrounds and professions, and delves into all sorts of thought-provoking topics (like how we define success, and the importance of boredom). This is the perfect podcast to binge over the holidays. It'll leave you feeling introspective and energized for the year ahead.